Retro-spective
Mission:
Star Barks Mission is to provide a Retro style hotel environment for today's Modern dog by creating a safe and comfortable experience where I would be comfortable leaving my Patsy girl every day.
Core Values:
Every decision we make is in the best interest of the pets in our care. We strive to satisfy our guests by meeting the unique individual needs of our guests and pet parents. We provide an array of enriching activities and services where a dog can just be a dog; and a cat can just be a cat!
Develop relationships with other pet care professionals, rescues, and shelters that have a positive influence on our community. Commit to improving and taking necessary steps to promote the health and well-being of pets in our care and those within our community.
Honest, transparency and commitment to what is best for our guests and pet parents. Accountability to maintain the highest standards of integrity and deliver on all our commitments.
Safeguard the health and well-being of our guests and staff by providing a safe, clean, comfortable, odor-free environment. Limit hazards to guests and staff by using ONE Veterinary grade disinfectant designed to be faster, cleaner, and more responsible and sustainable to our environment.
Be passionate about learning and continuing education in our industry. Our staff consists of highly trained, smart, pet care professionals that believe in growth and the ability to always be better at what we do. We strive to continue to bring exceptional care techniques to our staff, guests, and pet parents through continuous training.
Create a safe, FUN, and stimulating environment for our hard-working staff, guests, and pet parents. Encourage our staff to have fun within their workday while encouraging professional development and rewarding their performance. Encourage or staff to stay inspired and excited while pushing themselves and others to do their best.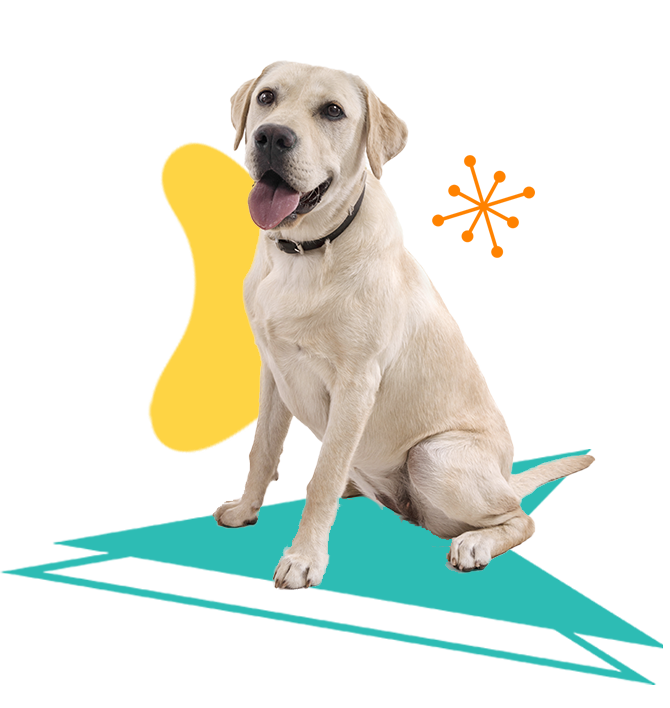 At Star Barks Inn it is our belief that providing exercise in a safe and social environment is paramount to your dog's physical and mental health. Star Barks doggie daycare prides ourselves on delivering the utmost in personal care and personalized attention. By assessing your pup during their initial visit with us we learn their individual personalities which helps us to separate each dog by size, temperament, as well as ensuring that all the dogs allowed to stay at the Inn are vaccinated, and free from any visible health related issues or aggressiveness.
The best part, and possibly the most distracting part of your day is that you can even watch your best friend play all day long through our high quality live streaming webcams! And let me warn you it can be addicting.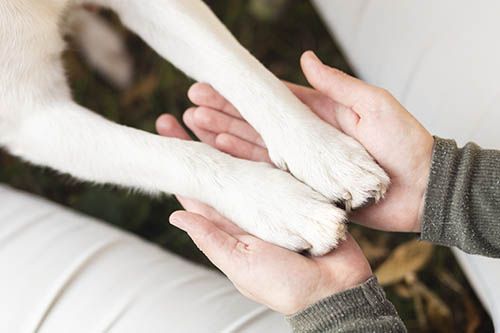 While the Inn offers doggie daycare, boarding and spa services our core belief is daycare for every dog is not a luxury, it's a necessity. The importance of Daycare cannot be understated and should become a purposeful choice made for the love and health of your dog. This mindful decision will help to ensure are friends are happy, healthy and equipped to become well-socialized pups. With this approach our boarding methodology also offers your pup an open-play environment to get them the socialization, exercise and education they deserve. At Star Barks Inn your dog is only in their den for nap time and bed time. Unless of course she does better in her own space and doesn't enjoy being part of the pack.
Dogs are by nature social beings which highlights our belief that every dog deserves daycare or as we like to call it, (Play Care). You will see that Star Barks Inn runs very much like a child's daycare. In fact, we will provide you a personalized report card, know each dog by name and believe in 100 percent transparency. it takes a family to raise a well-balanced dog and we will work alongside you on that journey! More than anything, we promise to love each dog as if she were a member of our own family.